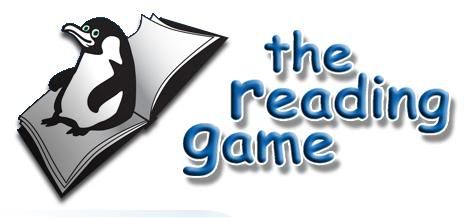 The Reading Game is designed to help you learn to read and learn to read better in a fun and hands on way. It is for kids ages four and older. It retails for $24.95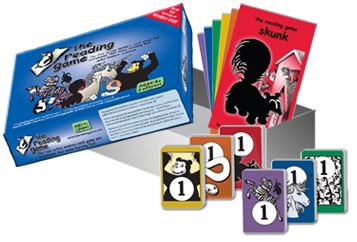 The reading game can be used as a supplement to almost any standard curriculum. It was invented by the same creator as Wordly Wise. It meets the Common Core State Standards for English Language Arts and Literacy for Kindergarten and First Grade. We found it useful for preschool through third grade.




For each book, there is a set of reading cards to play a matching / memory game with. Each set of cards teaches the new words from the story.




Here is a video demonstrating how the card game is played.




Each story book is based on a fictional character. Each book tells a story and teaches 30 words to your student. And by completing all six books, your child will know how to read 180 words.

Book 1: Skunk
Book 2: Snake
Book 3: Bear
Book 4: Penguins
Book 5: Unicorn
Book 6: Zebra

There is a free "Educators" page with a pre-test and post test assessment on the Reading Game website, that you can use to see where your child is functioning at. There is also a free test sentence review worksheet.

We worked our way through each book, doing a new book every other day. Day one, we read the book and played the game. Day two we re-read the book and played the game again. Day three we moved on to the next book and repeated the process.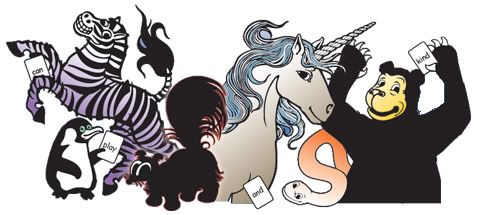 Once you read all 6 books, and have mastered the reading and memory card game for each book, you can lay out all the cards and practice reading and matching them again on a larger scale by putting them all together. You can also play a phonics game with matching sounds.

My oldest son, age 11, acted as the tutor, and assisted three of my other children ages 4, 6, and 9
in playing the Reading Game. They enjoyed learning to read the words from the story and playing with the cards.

This is a great supplement to a reading and phonics program and I do recomend this product.




I was given a free copy of the Reading Game in exchange for an honest review.





If you would like to see what other TOS Crew members had to say about the Reading Game, check out the article and the links posted here.