Christian Keyboarding has several user friendly programs for kids to help them learn how to type and at the same time, encourages their faith in God. As the child learns to type, they do copywork of verses from the bible to practice their typing skills.

It is not often today that you can find many wholesome products for kids on the computer that encourage your faith. I think it is great this company has put such a product together.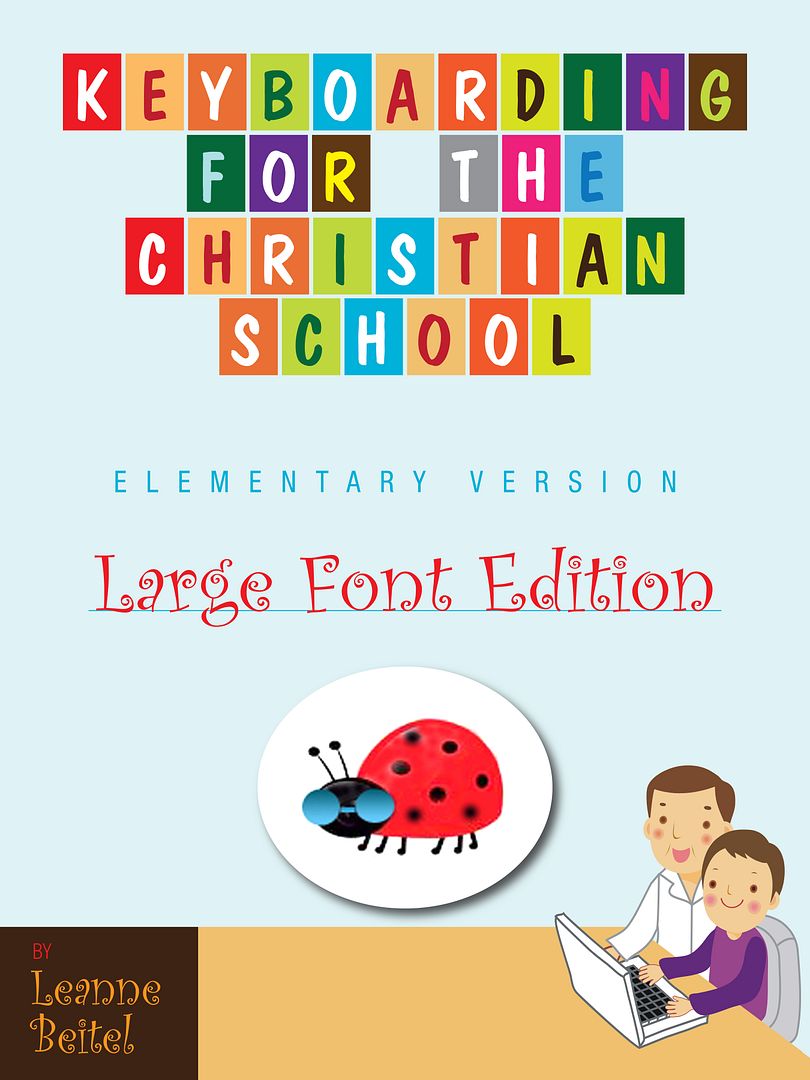 We are using the Keyboarding For The Christian School, Elementary Version, Large Font Edition. This product is for grades k-5th grade. It retails for $12.95 in downloadable format. You can purchase a printed version too.

You can also purchase the Keyboarding For The Christian School version for older students in 6th through 12th grades. This retails for $15.95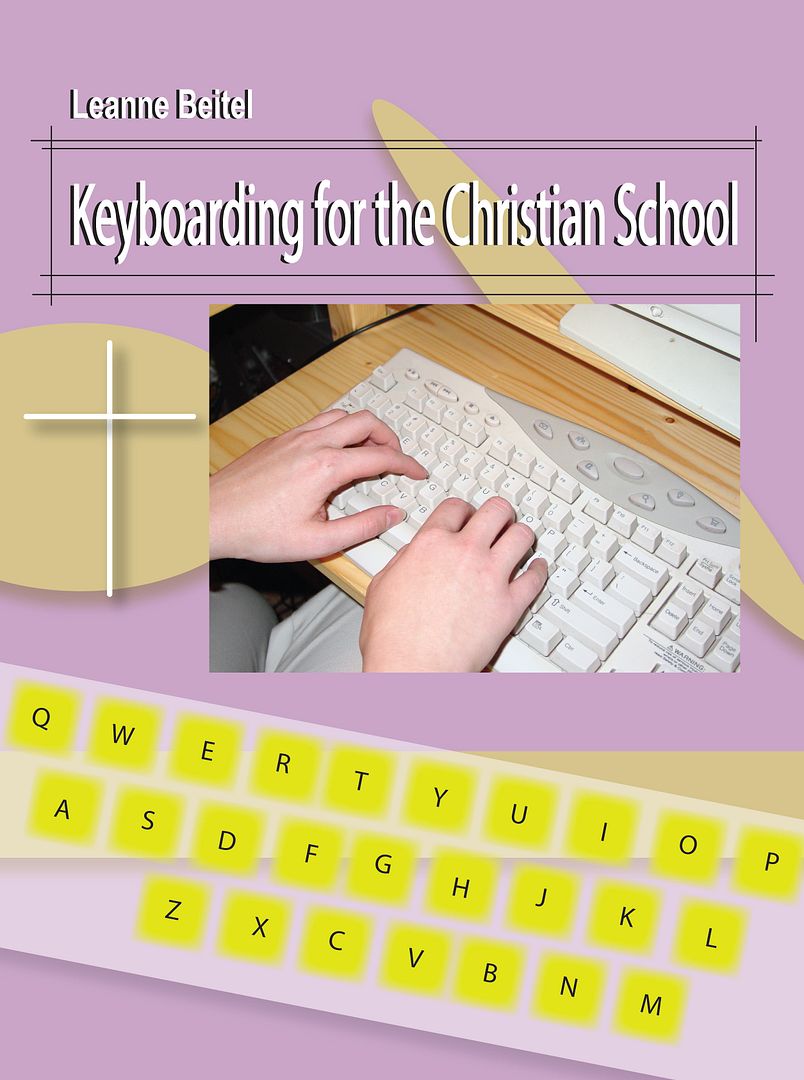 They are offering a sale when you buy both e-books together and save 23%. They have other products too and give additional bundle discounts. There are other resources available to including a free newsletter with additional free downloads too. So be sure to check out the Christian Keyboarding website for all the details.

This is a very user-friendly program to learn to type with. We are using it for 10 minutes a day and it is really improving the children's typing skills. It is very easy to do, and the kids are enjoying learning to type.

You can print off the pdf file and use the pages as worksheets, or have all the pages bound into a workbook, or just use it on the computer without printing.

The kids have fun progressing through simple typing lessons. As they become more skilled and confident in their typing, there are timed quizzes to check their progress and they can use these to improve and beat their score from the previous challenge quiz.

I am encouraged that they are not distracted by games with zombies, but instead can type out a scripture and hide the word in their hearts and minds to build their faith while they are learning how to use the computer and type on the keyboard.

Check out what others on the review crew had to say about this product.




Disclaimer: As a member of the The Old Schoolhouse Review Crew, I received this product in exchange for writing an honest review. All opinions expressed are my honest opinion.