Do you need a little help teaching reading to your kids? As a mom of 6 kids, I can tell you that all of my children learn differently. Some are easy to learn to read, and for some of my kids, reading is a lot more challenging. So I was really excited when I learned about a wonderful online reading program called Reading Kingdom .





Reading Kingdom is an online program for children ages 4 to 10. It can also be used with older kids who need a little extra help or practice to sharpen their skills too.
Whether your kids are just beginning to read, read well, or are struggling, it seems that all can benefit from Reading Kingdom.



Reading Kingdom goes beyond just teaching phonics and whole language approaches. It also covers a wide range of subject skills across the board. It uses a patented six skill model of reading instruction covering: sequencing, writing, sounds, meaning, grammar, and comprehension.




Reading Kingdom offers six different learning levels for your 4 to 10 year olds, and each level is customizable. Check out the links to read more about each level:
Preschool (skills: left and right, sequencing, letters, upper and lower case, etc.)
Kindergarten (skills: common words and meanings, punctuation, upper and lower case, keyboard skills, etc)
First Grade (skills: sequencing, motor skills, phonics, grammar, reading comprehension, decoding, sentences, punctuation, and more)
Second Grade (skills: vocabulary, sight words, reading, spelling, decoding, writing complex sentences, summarizing, and more)
Third Grade (skills: reading, comprehension, writing, spelling, language expansion, increase their abilities to read and understand more complicated texts, academics, and literature, etc. )
Struggling Readers (useful in helping build skills for: struggling readers, learning disabilities, Autism Spectrum Disorder (ASD), Dyslexia, Attention Deficit Disorder (ADD) and English As A Second Language (ESL) more).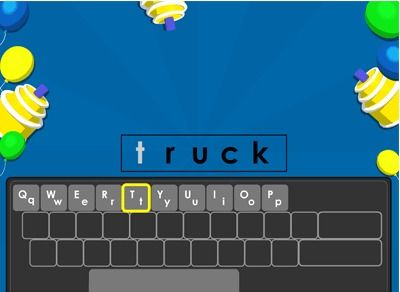 Reading Kingdom is available to you 24/7 online for your convenience, and costs $19.99 per month or $199.99 per year for the first child. Each additional child costs an additional $9.99 per month, or an additional $99.99 per year.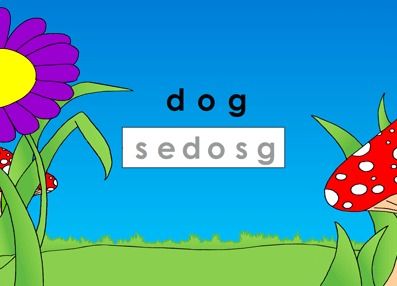 Reading Kingdom was created by Dr. Marion Blank. She is the director of A Light On Learning Institute from Columbia University, she is also a developmental psychologist with a specialization in language and learning, and is an author, teacher, and a world renown expert on reading. You can watch an hour long interview with her and learn more about why she believes everyone can learn to read.

Marian Blank's passion to teach others to read and write came about in her childhood as she watched older generations in her family who were unable to read or even sign their name. She became determined to teach them and her passion was born. She has spent her lifetime fulfilling her passion. Listen to this short 2 minute video as she explains more:



I am currently using the Reading Kingdom program with my 10 year old son. I plan to ad my 8 year old son, and 6 year old daughter to the program this fall when school starts for us.




Each child will be able to start and work at their own skill level and this is very exciting for all of us. For many of the other programs we have tried, all the kids had to start at the same point and do the same things. But not with Reading Kingdom, it is customized for each child.




In the beginning, each child takes a skills survey to see where they should begin. My son spent about 20 minutes or so answering survey questions on the computer screen and demonstrating his skills. He could choose to answer with the keyboard, or by using the mouse and clicking on the screen. He wasn't real excited about the survey, but was thrilled when that part was over and he could actually use the program at his learning level.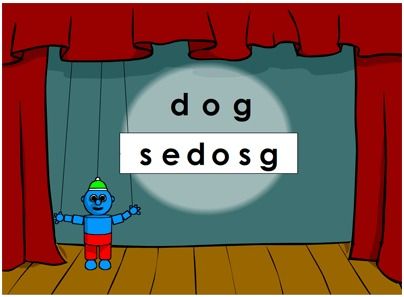 After the comput
er analyzed his skill level, it placed him where he should begin and marked off what areas to skip over so he doesn't get bored with things that are too easy, or frustrated with things that are to hard. Then he was able to work for 15 to 20 minutes each day making progress through the designated skill sections. It keeps track of his progress and both he and I can check to see how he is doing. He is moving along very well and I am impressed with his improvement in his reading skills.




We are thrilled with this online learning program and can't recommend it enough to all our homeschool friends. This program can truly help children learn to read. This is a great example of technology benefitting us and it is a wonderful tool for homeschools.

If you would like to try before you buy, you can sign up for a 30 day free trial. You can follow along and learn more from the Reading Kingdom Blog, follow Reading Kingdom on Facebook and Twitter too.





Be sure to read what others on the Schoolhouse Review Crew thought about Reading Kingdom.