There are lots of options for homeschoolers to choose from in regards to curriculum. It can be overwhelming at times to try to decide on a curriculum choice for any given subject. I have personally chosen curriculum at the beginning of the school year, that didn't fit with my kids learning style or skills and found myself taking a different path before the school year was over. Sometimes I have chosen a completely different program, and sometimes all that we needed was to enrich what we were learning with a supplemental program.

Math is one of those subjects where lots of homeschool families lack confidence in their curriculum choices. Personally, I have found a program the oldest son (5th grade) likes and willingly uses almost daily with very little prodding from me. But he still doesn't like to work on practice problems. And with three school age sons (5th, 3rd, and 1st grades), all with different personalities and likes, it has been a challenge to find a good curriculum match for each of them.


We were recently asked to review IXL Math. IXL Math is an online learning program that helps children understand and improve their math skills through practice. It is a supplemental program and can greatly enhance what your child is learning by offering a fun way to practice. It is used by families and teachers all over the world in over 150 countries.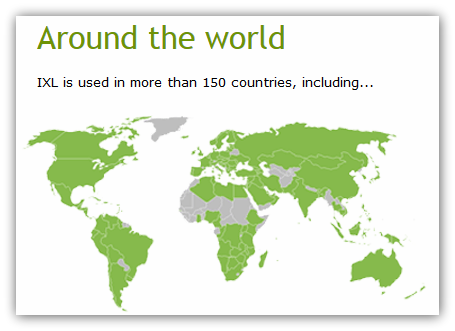 It is also aligned to state learning standards in all 50 states in the USA. Click here to review the state math learning standards web page. IXL members receive exclusive access to state standardized reports. These reports can help parents focus on where their kids need help and where they have mastered skill sets. Some states require homeschoolers to take standardized tests and some do not require this. But at any rate, this information is helpful and assists parents in making informed decisions in their child's development with math.

We are trying IXL Math out with my son who is in 1st grade. He gets excited about using the computer. He loves online games and fun challenges. IXL Math gave him the opportunity to use the computer for math practice and rewarded him when he completed math problems correctly.




IXL Math basically means "I excel at math". Wow. Wouldn't you want the confidence to say that? Let's say it together, "I excel at math", now say it again with excitement " I Excel At MATH!". Now you get it. It's confidence that you are good at it. I want to have that confidence. I want my children to have that confidence too.



Do you want your children to have that confidence in their ability to use math? Then you might want to take the time to check out the IXL Math program and see if it is a good fit for your family.

IXL Math is a leveled math practice program. Kids practice their skills and get better and better at what they know. This is not a teaching program, but it is an awesome supplement program to strengthen your kid's confidence, knowledge and understanding of math. You can choose problems by subject or by grade level. If you want to try it out for free, they let you practice with 20 questions per day. So give it a try and see if you like the presentation of the questions.



IXL Math has a basic system of practice problems, scoring, and virtual rewards earned for points. They have great online screens that help the student and parent keep track of progress. As the child progresses, they collect ribbons and medals, and as they build their score rewards a revieled on a "scoreboard" or rewards chart. The rewards chart is a game in itself. Each grade level has a different theme and uses "pictures to be revealed" as the child progresses. This encourages the child to stay motivated. My son wished that some of the spaces contained a reward such as a fun arcade game once they have achieved a certain learning goal. But even with out all the bells and whistles of games, this chart is still a great incentive for younger kids to achieve goals.



Another incentive is a certificate of achievement awards that can be printed out. These could be hung on a bulletin board, placed in a portfolio, or even framed. This i
s a nice option to offer your kids if they are motivated by achieving certificates.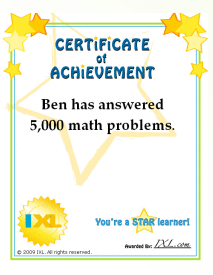 Grade and skill sets available at this time include math skills for preK-8th grade and algebra. Higher level math is in the development process and will be available soon. To learn more about each grade level, click on the buttons below that interest you.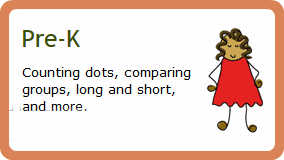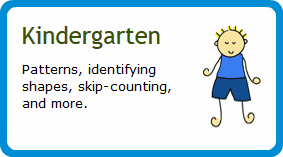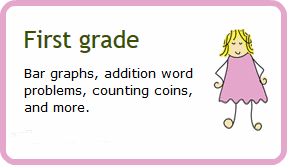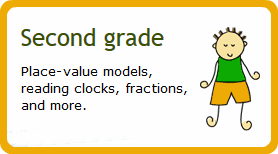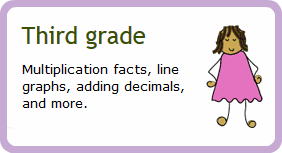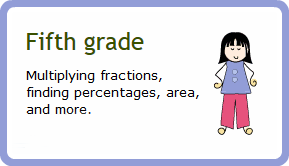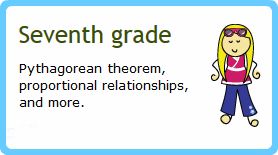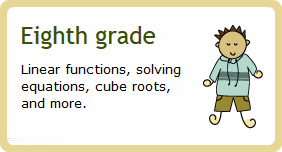 You can subscribe to membership in IXL Math on a monthly ($9.95) or yearly ($79.00) basis. Parents can save over $40 by choosing the yearly subscription, so its like buying 8 months and getting 4 months for free, that is a huge savings. There is also a subscription program for teachers / schools.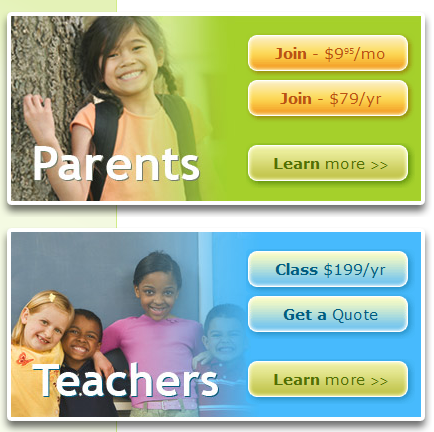 In addition to being a great math practice program for the kids, it is a confidence b
ooster for parents too, thanks to 37 different reports that show proficiency, trouble spots and progress. There is a parent dashboard, and IXL will also send you emails updating you on your child's progress.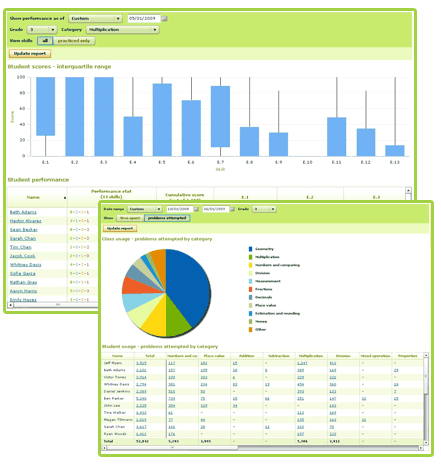 This is a wonderful supplemental math program. IXL Math is a "must have" resource to build confidence and hear your child say "I Excel At Math".

Read here to learn what others on the TOS Homeschool Crew had to say about this product.



Disclaimer: I received a subscription to the product mentioned above, as a member
of the TOS Crew, in exchange for writing an honest review.