The Old Schoolhouse Crew Review of Big IQ Kids.




We have been having lots of learning fun this month with Big IQ Kids. They offer fun online learning games for spelling, spelling bee, vocabulary, ebooks, math facts, history, and US geography.

This program can be used as a stand alone curriculum, or as an enhancement to the curriculum you are already using. It is great for Homeschool, Public School, Afterschool, Special Needs, Remedial, or just for fun.

They offer both free membership and paid membership options. Prices start as low as $7.99 a month and up, for the paid membership options.

The basic differences in the free program and the paid program are (from their website):


BigIQkids Spelling & Vocabulary Program Is FREE!
Our Award Winning Spelling & Vocabulary Program is FREE!
Spelling Junior & Math & U.S. Geography FREE vs PREMIUM?

The primary differences between the BigIQkids FREE and PREMIUM programs are the ability of the PREMIUM program to monitor the progress of the student and advance that student only when mastery of the subject matter has been achieved.

Additionally, PREMIUM members have their progress tracked, saved, problem areas identified and these findings are reported via email to parents and/or teachers. The PREMIUM program offers students customized buddies, full game page access and the ability to save game coins and gaming high scores. These functions help double the fun while mastering core academic subject matter. The PREMIUM program has very LIMITED advertisement and no ads are displayed during lesson interaction.

This is an example of a female buddy. Your child can dress their male or female buddy, and accessorize them however they want.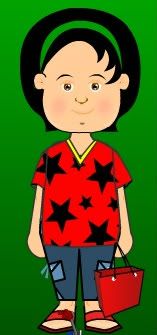 Here is a picture of my third grader using the spelling program.




And my fifth grader creating his buddy.




I really liked the parental control available in this program. The parent chooses the skill level and grade level to begin the child at. The parent can choose various learning areas within a subject for the student to master. Parents can choose to modify the lessons also.

Then, the child is given interactive lessons. As they master a lesson correctly, the children also get a report. Here is picture of the Math program letting my 5th grader know how he is doing.




It is recommended the children complete lessons everyday. When they master a level, they earn a game coin and can move on to the next lesson or choose to spend their game coin on a game in the program. My kids love earning game tokens from completing the lessons. These incentives really make learning even more fun.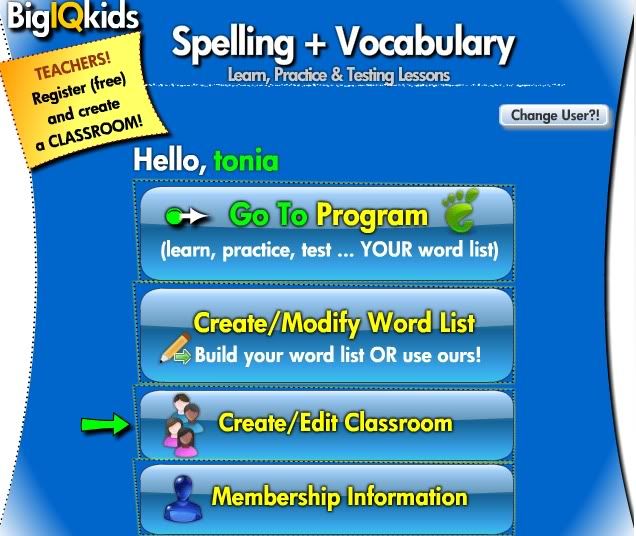 I also love the ability to create my own spelling and vocabulary lists for my children. We have the option of using lists the program already has or creating our own. Spelling and vocabulary are presented in lots of fun ways, including fill in the blank, crossword puzzles, word find puzzle, listened and answer, sentences, and more.

My favorite program so far is the Math. I love how it provides me instant feedback when my kids master a level.




Here is an email progress report for my 5th grade son that I received when he had mastered a level. I receive one each time he masters a skill and is ready to move forward. This particular day, I received several on subtraction, multiplication, and division. Here is a copy of one email on the multiplication facts of 0.

Hi James's Parent/Guardian:

James achieved mastery for 'Multiplication – Digit Number 0' and is moving up to the next level. If you would like to review or modify James's lesson plan click on the 'Modify Lesson' button on the main menu.

James is doing great!

Thanks for using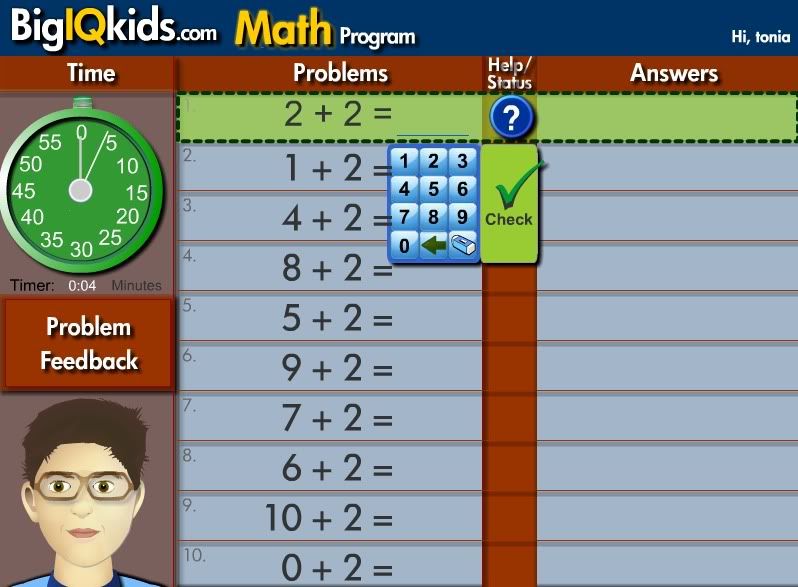 I really like the BigIQKids online learning program and I am looking forward to my kids mastering many more skills through their interactive self paced lessons and games. The extra help it gives in learning math facts and spelling is a big plus for our family. I think this program is a good addition to my family's curriculum resources.


This was a review for TOS Crew




I was given a free trial to Big IQ Kids in exchange for an honest review.